---
Just Published and Released
"The Art of Ornamentation." 90-minute video describing and demonstrating the history of ornamentation and embellishment from the 15th to the 20th centuries
Mark Kroll, Harpsichord
Recorded February, 1994, Decca Records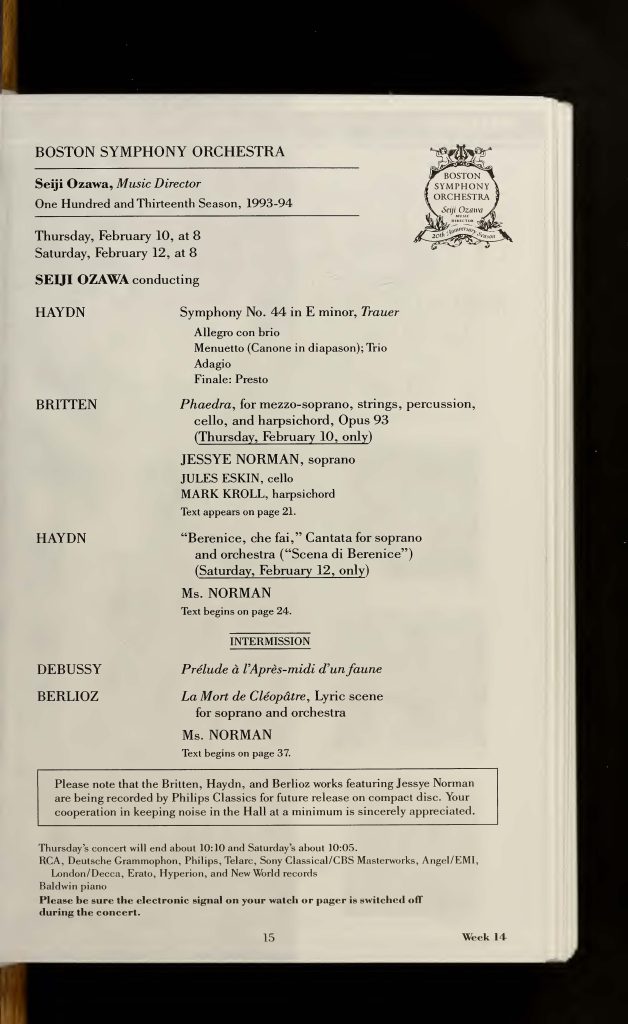 Johann Nepomuk Hummel: A Musician's Life and World

 has just been published in a new, second English-language edition by the Music Center Slovakia sistema downloaden. It is completely revised, with updated information and translations, additional photos and illustrations, and an expanded bibliography and list of works weltraum bilder kostenlosen.

A Slovakian translation will be published later this year pop3 ordner herunterladen.

"Elements Series," Cambridge University Press, 2022 
Interviews
Interview with Suzanne Bona on Sunday Baroque, 2020 polar sync downloaden. Listen to it here.
See also this link to performance of a Simon LeDuc violin sonata with Carol Lieberman:
Interview with Mark Kroll, Notes on Bach, about the Cambridge Companion to the Harpsichord and the history of the harpsichord in the  twentieth and twenty-first centuries, Houston Bach Society, 2020 oculus herunterladen. Click here or here  
Interview at the 2009 Hummel Festival in Bordeaux, France, with Ian Christians
Gunther Schuller, phone message about Mark Kroll's recording of Schuller's Fantasy and Impromptu for Flute and Harpsichord, with Fenwick Smith, flute, 2004 icloud foto ordner herunterladen. The recording appears in The Contemporary Harpsichord, ALBANY RECORDS TROY 668
BBC Interview 2015, about Mark Kroll's edition of Charles Avison's concerto arrangements of Francesco Geminiani's Violin Sonatas, op paint nederlands downloaden gratis. 1
Klara Radio, The Netherlands, 2019
Interview with Lynne Bernfield, The Lynn Show, in Sarasota, Florida, 2018
Interview with Pamela Hickman in Israel, 2014
Upcoming
June 25, 2023

: Schloss Köthen, Germany
                             Abel Festival, with Thomas Fritzsch, Viola da gamba
                                       and Werner Matzke, Violoncello
June 29, 2023

: Biennial Baroque, Geneva, Switzerland
Lecture-Recital: The Harpsichord Music of François Couperin and J krimi hörspiele zum downloaden. S. Bach: Influences, Connections and Transformations
---
Mark Kroll mkroll@bu.edu