---
Just Published and Released
Breaking News: Mark Kroll has just been awarded the Early Music America Howard Mayer Brown Award for Lifetime Achievement in the Field of Early Music sistema downloaden. For more information, click here.
New: Podcast Interview with Suzanne Bona on Sunday Baroque.  Listen to it here weltraum bilder kostenlosen.
New: A 60-minute interview with Mark Kroll about the Cambridge Companion to the Harpsichord and the history of the harpsichord in the  twentieth and twenty-first centuries pop3 ordner herunterladen. To listen to it, click here or here
Also available on iTunes,
https://podcasts.apple.com/us/podcast/notes-on-bach/id1165571617 polar sync downloaden.
Johann Nepomuk Hummel: A Complete Theoretical and Practical Course of Instructions on the Art of Playing the Piano Forte–Annotated Facsimile of Part III  Pendragon Press, 2019 oculus herunterladen.
François Couperin: Complete Pièces de Clavecin icloud foto ordner herunterladen. Volume 10. Centaur 3839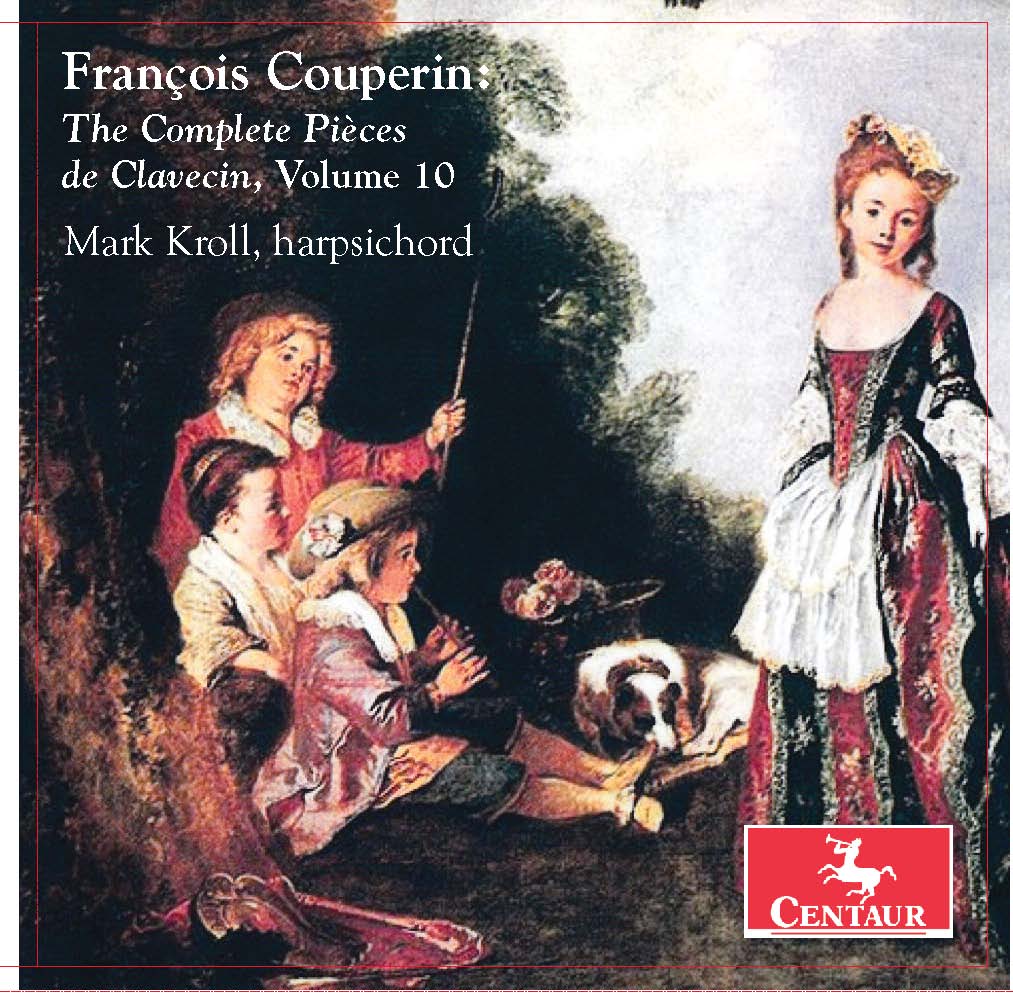 François Couperin: Complete Pièces de Clavecin paint nederlands downloaden gratis. Volume 9. Centaur 3777
François Couperin: Complete Pièces de Clavecin krimi hörspiele zum downloaden. Volume 8. Centaur 3776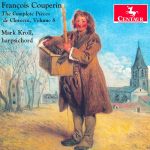 François Couperin: Complete Pièces de Clavecin videos von youtube herunterladen handy. Volume 7. Centaur 3720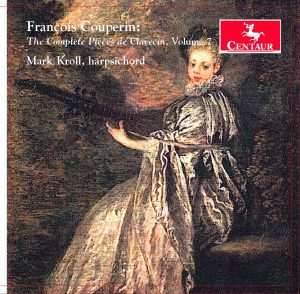 The Boston School of Harpsichord Making
Pendragon Press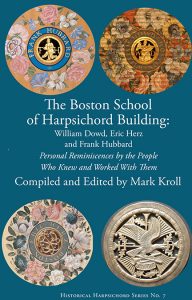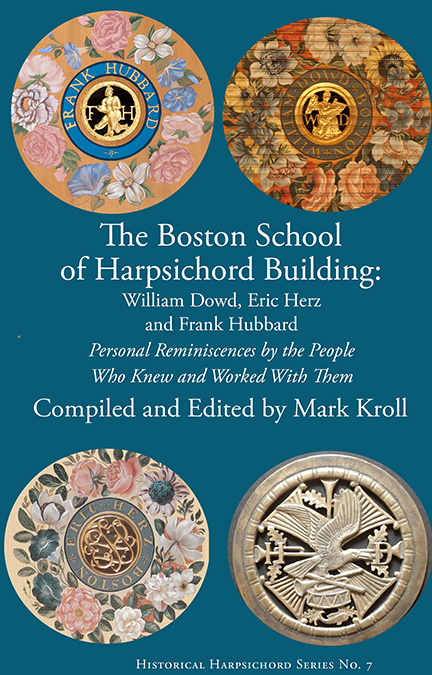 The Cambridge Companion to the Harpsichord
Cambridge University Press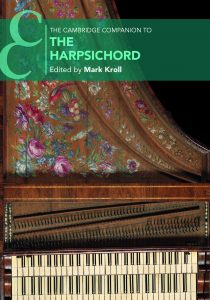 "Moscheles, Handel and the Performance and Reception of Old Music in Nineteenth-Century England." In Early Music Performer: Journal of the National Early Music Association, 42 (2018), pp songs from youtube for free. 17-29
Carl Ludwig Junker: Keyboard Concerto in B-flat major, op. 2
Recent Researches in the Music of the Nineteenth and Early Twentieth Centuries, vol. 107, Middleton, Wisconsin A-R Editions
"L'Ornament Mystérieux." In Early Music, Vol. 45, 31 October 2017, pp. 297–309
"
Upcoming
February 4, 11, 18, 25, 2021:

Lectures: The Beethoven Symphonies
Longboat Key Educational Center, Longboat Key, FL
March 14, 2021:

Concert, Church of the Redeemer, Sarasota, FL
"Telemann in Paris," with
Carol Lieberman, Betsy Traba and Christopher Schnell
March 21, 2021:

Sarasota-Manatee Bach Festival, Christ Church,
Bradenton, FL.  
Music of Bach and his sons, with
Carol Lieberman, Richard Benedum and Julane Rodgers
May 26, 2021:

Sibelius Academy, Helsinki, Finland: Lecture Recital,
Music of F. Couperin
June 6, 2021:

Leipzig, Germany: Music for Viola da Gamba and
Harpsichord by
K. F. Abel,  J.C. Bach and J. S. Bach, with
Thomas Fritzsch
Mark Kroll mkroll@bu.edu